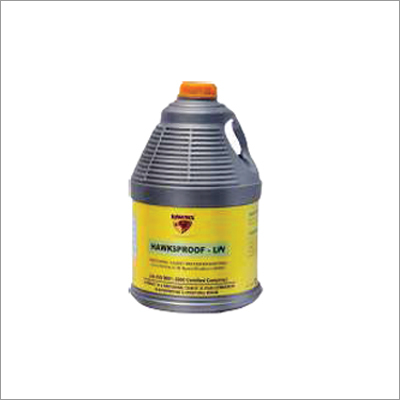 LW Cement Waterproofing Chemical
Product Description
HAWKSPROOF-LW : High plasticizing integral liquid water-proofing for Plastering & concrete. (Complies with I82645-2003)
ADVANTAGES : Excellent plasticizing improves the high quality of concrete or mortar, free flow placement of concrete. Mortar with excellent waterproofing, crack resistance with excellent bonding adhesion.
WHERE TO USE : Recommended for concrete/cement mortar works of water retaining structures and structures required high strength.
DOSAGE : 200ml per Bag of 50 kg. Cement
PACKING : 200ml,1,5,10 & 20 Ltr.
SHELF LIFE : 2 Yrs.